Resources
We have a range of resources to support operators and distributors.
Product Selector Tool:
Want to find the right product for your well? The product selector tool will help you search through our extensive range of award winning products to quickly narrow down your options and to explore how you can achieve the best possible stand-off.
Register to use our Customer Portal and you will gain access to both the Product Selector Tool and lots of other useful downloadable collateral 
Login or Register to use the tool today.
Case studies:
Want to see our products in action? Search through our case studies to find one relevant to your next project. They cover a wide range of products and locations. 
Datasheets:
Want to understand the performance of a Centek product? Filter by product or casing size to find the relevant product and download the up to date datasheet. 
FAQs
Our FAQs cover some of the common questions we receive about Centek and our products
Distributor finder:
Looking for a Centek distributor? You can quickly locate one using our new Distributor Finder. Simply click on your location and you will see all the distributors available along with the Centek support person for that region.
---
Meet our product service experts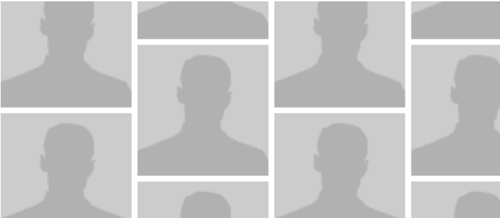 ---
CAREERS

We're the best at what we do. Join us.