0SO Slip on Stop Collar
0SO slip on stop collars are developed for use in less challenging wells as a method of securing centralizers on to the pipe and support primary cementing.
Set screw design provides high holding forces without excessive marring of wellbore tubulars.
Centralizers
0SO stop collars are developed as counterparts to Centek's Level 2 range of centralizers for less challenging wellbore sections.
Features and benefits
Centek QA

Anti-vibration screw retention

For use with standard casing grades
Target applications
Less demanding well conditions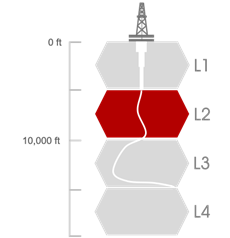 Performance ratings
Stop collar performance depends on the ability of the stop collar to hold the centralizer in place. This aids 'runability' and is measured by holding force and integral strength. To help with product selection we've added a rating to all our stop collar products for runability and strength.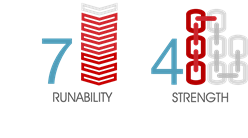 Sizing
0SO stop collars are available in sizes from 3 1/2" to 16"
For more information on our products talk to our Product Service Experts today or use our Product Selector Tool to find the right product for your application.