Work Experience
KICK START YOUR CAREER


Centek offers a number of work experience opportunities each year. These are normally aimed at Year 10 and 11 students from schools across the South Devon region. During your work experience you'll learn from, and work alongside, experienced people as they go about their daily tasks. You'll develop skills and learn about the kind of jobs you'd like to do.
We take a holistic approach to work experience at Centek, aiming to cover roles across the whole business. This will help you develop vital skills that are transferrable to a range of jobs when you move into permanent work.
All our work experience students take part in a structured programme, spending time in each departments; from manufacturing, to design and from development to the support functions, such as shipping, admin, finance, HR and sales. We expect you to undertake real tasks - you won't just be observing! We even offer our work experience students the opportunity to try out some of our eLearning modules.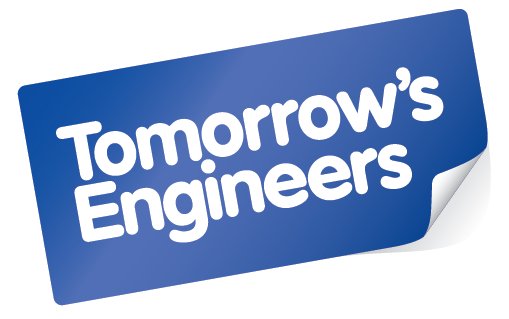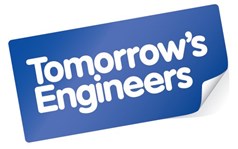 We are one of a network of national STEM employers working with the Tomorrow's Engineers organisation to promote engineering in schools. More information can we found here.
What our work experience students say:
'I loved my work experience at Centek. I got to see all parts of the business and it helped me to work out which roles I think I am most suited to and would enjoy when I leave education. I felt really supported at Centek and liked knowing what I would be doing each day, as it was all planned out'
Brooke Cheesemond