CASE STUDY

S2 CENTRALIZERS ARE PULLED OUT OF HOLE AND SHOW NO DAMAGE OR DEFORMATION

THE CHALLENGE

Major Operator in North Sea UK sector needed to run 9 5/8" casing string in a 12 1/4" hole to TD at 8,662ft. The section inclination at TD was 53°. Offset wells were showing pack off tendencies while drilling and running in with casing. 

THE SOLUTION

The 9 5/8 S2 single piece centralizer was chosen due to its superior strength and flexibility and the possibility of poor downhole conditions. 

THE RESULT

After reaching 6,265ft with no issues, the string had to be pulled, due to poor hole conditions. The Centek S2 centralizers on the pulled string were observed all present and intact with no visible damage or deformation. There were also no movement observed for the stop collars. The string was re-run with the existing centralizers and stop collars with no delay, ensuring a significant saving on the time and cost.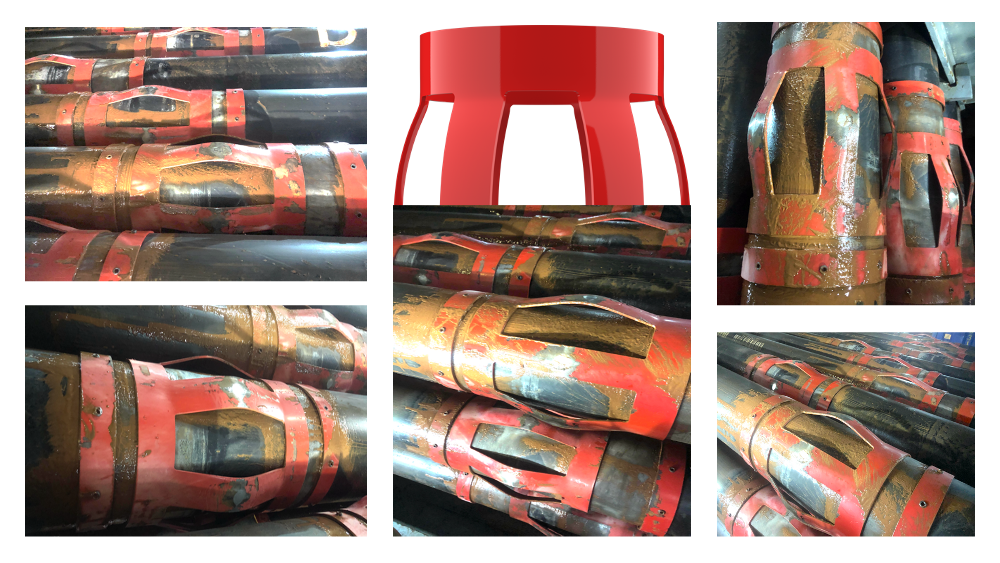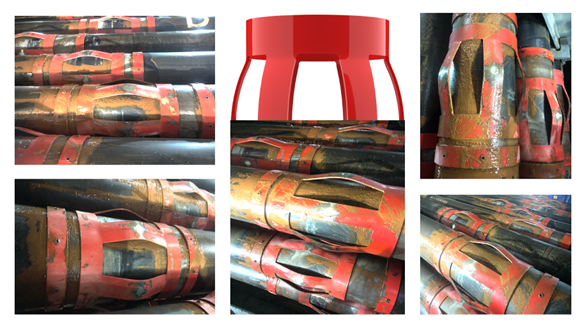 CUSTOMER TESTIMONIAL
"All centralizers were observed to be present with no visible damage or deformation"
Operator
---
---