CASE STUDY

S2 CENTRALIZERS AND 00SO STOP COLLARS ARE SUCCESSFULLY RE-RUN AFTER CASING IS PULLED

THE CHALLENGE

During run-in-hole on a Permian Basin well in West Texas, a leading operator needed to pull casing due to improper placement of a floatation sub, unrelated to the centralizers. 

THE SOLUTION

The operator chose to run 135 each of Centek's 5 1/2 x 6 1/2" S2 single piece bow spring centralizers due to their strength and flexibility. They also utilized Centek's 00SO stop collars. All 135 S2s were inspected after the casing had been pulled and were found to be undamaged, still at gauge and ready for a 2nd trip downhole. They were re-run saving the operator time and money.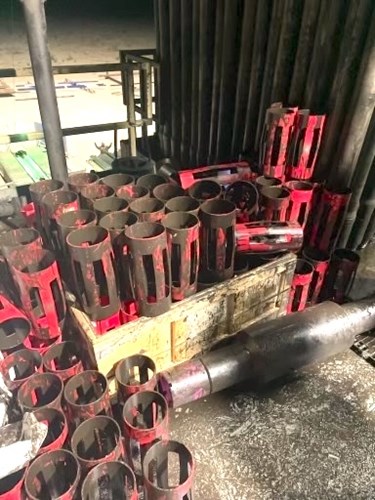 THE RESULT
The centralizers, despite going round trip in a highly deviated wellbore, performed as simulated, getting quickly to TD in both instances.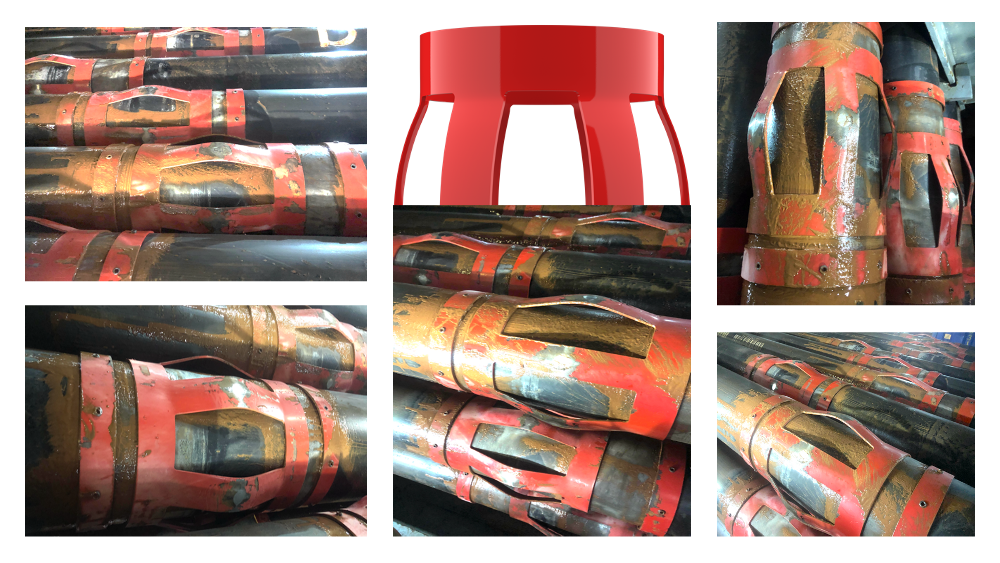 CUSTOMER TESTIMONIAL
"All the S2s still looked in great shape after POOH. The RIH was faster than expected on both trips. This highlights the performance and durability of the Centek product."
Halliburton NAL Casing Equipment Manager
---
---