CASE STUDY

Centek centralizers undamaged after 800ft fall

Centek S2 centralizers are so robust that even after 800 ft. fall only one centralizer is damaged when pulled out of hole.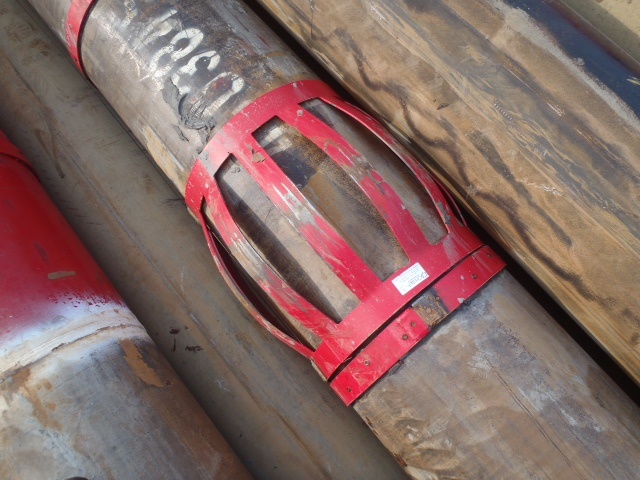 THE CHALLENGE
Det Norske lost 24 joint casing with 30 S2 centralizers in the hole. The string fell over 800 ft. 
THE SOLUTION
30 joint 20 inch casing fished from 800ft vertical hole.
THE RESULT
Only one centralizer was damaged. The majority of the centralizers were re-run and successfully reached TD.

The Centek S2 single piece construction gives it robustness and strength which exceeds that of many competitor products. Although Centek does not recommend the re-use of centralizers when POOH this case study proves that even when subjected to extreme stresses the unique design of Centek centralizers meant that they remained in good condition and could be used repeatedly.
---
---