NEWS

THE NEW OBS-2 IS OUR MOST COMPETITIVE SINGLE PIECE, BOW SPRING EVER

We are thrilled to announce the introduction of our new 'small by mighty' OBS-2 centralizer. It's our most cost competitive single piece, bow spring centralizer EVER!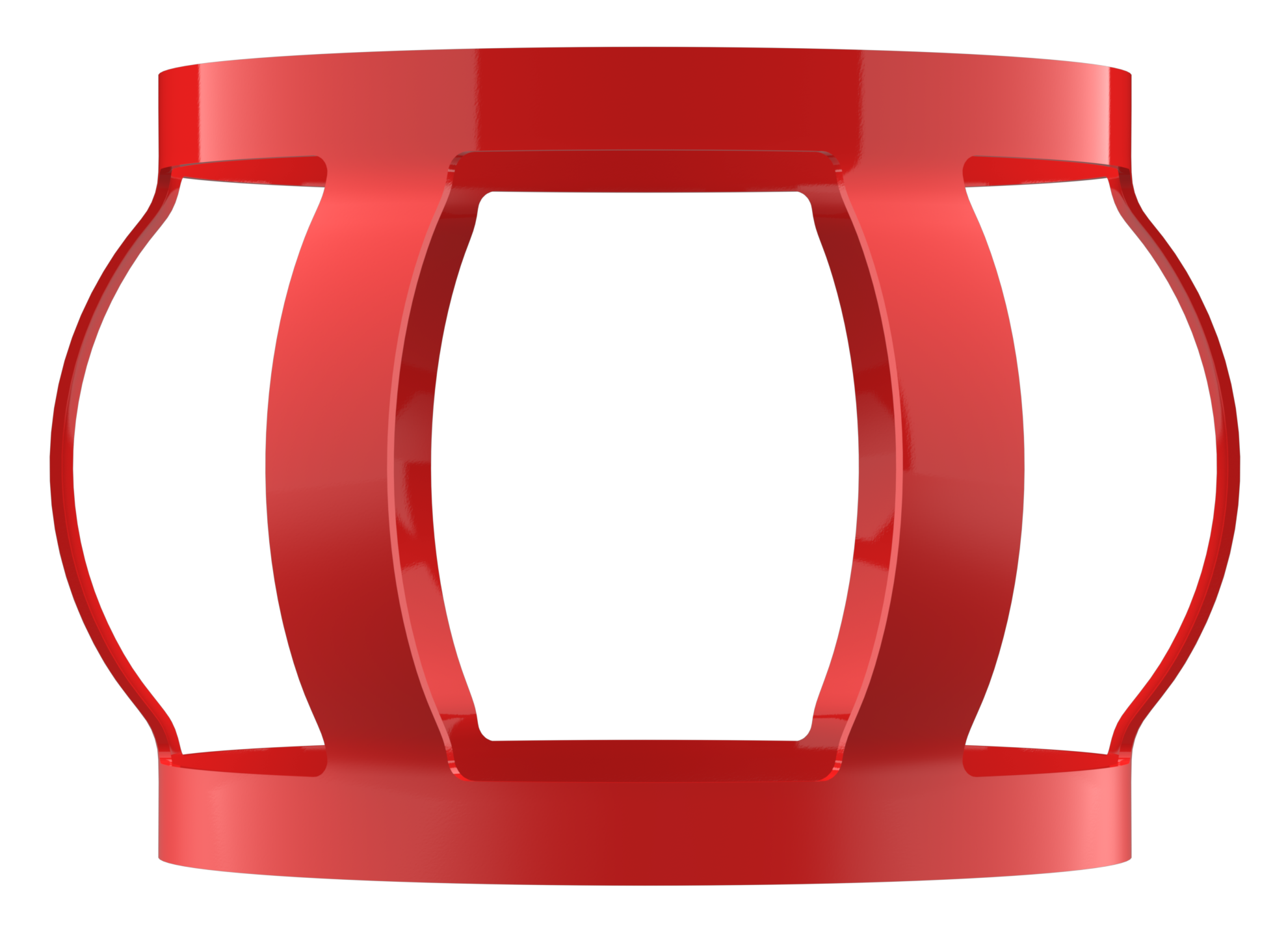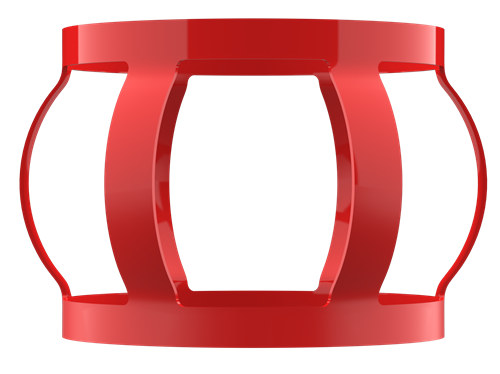 This exciting, re-designed centralizer has been engineered to complement Centek's line of high-quality products and is available globally. This upgrade to the OBS is competitively priced and developed for use in traditional vertical, deviated or horizontal wells. It serves applications where the strength, flexibility, and performance of a quality single piece design are preferred, but at a lower cost.
As with all Centek single piece bow spring centralizers, the OBS-2 has high 'runability' combined with its inherent strength. It is made to gauge with zero start and running forces.
The OBS-2's size belies its strength. Its single piece construction and tested performance exceed the API 10D standard. It's built using Centek's proprietary manufacturing processes for repeatability – ensuring that it will perform exactly as we specify on the data sheet.
The OBS-2 delivers excellent fluid dynamics. It provides up to 13.5% improvement in flow by area compared to standard bow spring centralizers. This supports cementing best practices enhancing well integrity.
A smaller footprint means huge savings on transport and storage costs with 100% more centralizers on a pallet compared to standard products. Reduced weight eases handling adding a benefit to health and safety.
The OBS-2 is available with a range of corresponding high strength stop collars and is part of the Centek range of strong and flexible bow spring centralizers.
For more information contact your sales representative at sales@centekgroup.com
---
---