NEWS

OSN solid body centralizer now available to order from US and UK

Our ultra-strong OSN solid body centralizer is now available for collection from our UK and USA manufacturing facilities for use across EMEA and the Americas. This is in addition to our existing exworks location in China for APAC.

Our regional manufacturing locations are there to fulfil the needs of our key markets, reducing freight costs and lead times for distributors and operators.

Supporting best practice

The OSN solid body centralizers are available with spiral blades. These induce turbulent flow supporting cementing best practices. 

Both the straight blade and spiral blade options provide a minimum guaranteed standoff and are the strongest centralizer product on the market with high impact resistance.

 
---
PRODUCTS USED

OSN Solid Body Centralizer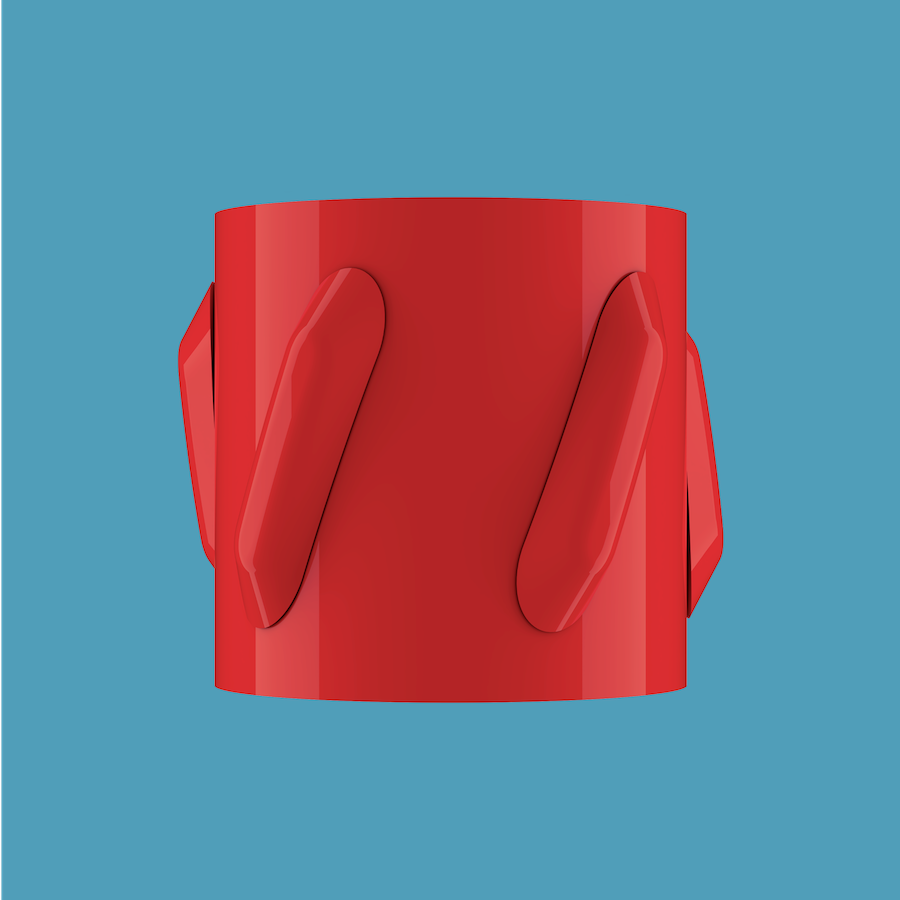 The OSN solid body centralizer induces turbulent flow increasing displacement efficiency and supporting cementing best practices
---