NEWS

New welded bow spring and rigid centralizers give Centek a full string offer

We are excited to announce the introduction of our new welded bow spring and rigid centralizers. These additions to our product range enable us to cover 100% of our customers centralizer needs from simple, vertical sections of the well, where a low cost centralizer will perform as needed, right through to deepwater ultra tight annulus sections, where a sub or close tolerance centralizer is a requirement.

 
Full string launch film - Video from Centek
We can now work with customers to select the ideal configuration of centralizers for each well design taking into account both cost and performance requirements for each section.
These new products are developed to meet Centek's high quality standards and are available with global support. They are competitively priced and developed for use in less challenging sections of the string where good centralization is needed but at a low cost.
OBH-W welded, hinged bow spring centralizer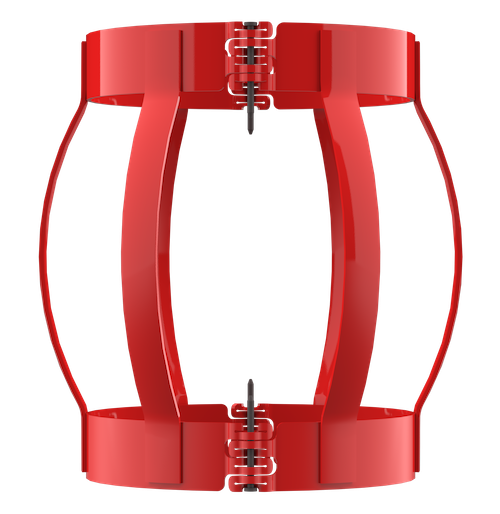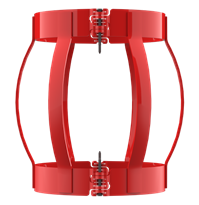 Our new OBH-W bow spring centralizer is an economic solution designed for vertical and slightly deviated sections of the wellbore. This welded, hinged centralizer is tested to API 10D specification and provides superior performance at a competitive price. See more
The OBH-W can be nested on a pallet, taking up to 66% less space than its non-hinged counterpart. This can reduce transportation and storage costs by up to 30%. In addition, the unique integrated hinge ensures a quick installation process.
OBW welded, bow spring centralizer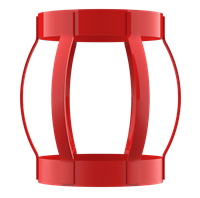 This bow spring centralizer is designed for onshore, vertical and slightly deviated applications where an economic solution is preferred but performance is expected. The OBW welded, slip on centralizer is tested to API 10D specification and provides superior performance at a competitive price. See more
OPR positive stand-off rigid centralizer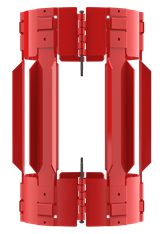 The OPR is a rigid, positive stand-off, centralizers in non-welded design for use in less challenging wells. It is available as an alternative to our solid and bow spring centralizers. See more
For more information contact your sales representative at sales@centekgroup.com
---
---