NEWS

Centek welcomes new Chief Sales Officer and Global Vice President of Sales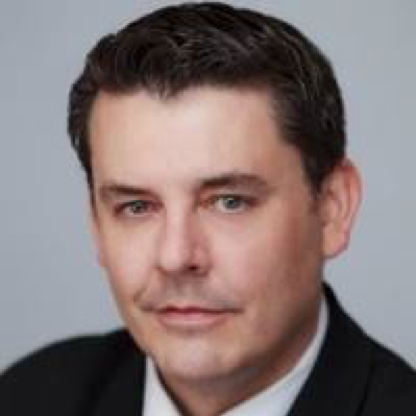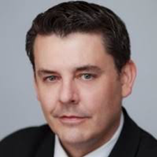 We are delighted to announce and welcome Curtis Nyssen as Centek's Chief Sales Officer and Global Vice President of Sales. Curtis will head up the global sales team and is responsible for worldwide business development for the Centek group.
Curtis comes to Centek with over 20 years of international sales and industrial experience. He was previously Vice President of International Sales at Centria and has a BA in Business from Western Washington University and an MBA in International Management from Thunderbird School of Global Management, Arizona. 
Thomas E. Crone, President & CEO said:
'With his multi-discipline experience in sales leadership, international operations, and channel management, Curtis is a strong addition to our senior leadership team. His business development skills will be focussed on expansion, with our business partners, in existing and new markets globally. He will be instrumental in driving Centek's customer centric focus as the industry's trusted and valued partner.'
Curtis will be based in Houston.
---