NEWS

Centek Inc. receives another flawless API audit

We're delighted to announce that Centek Inc. has received another flawless API audit.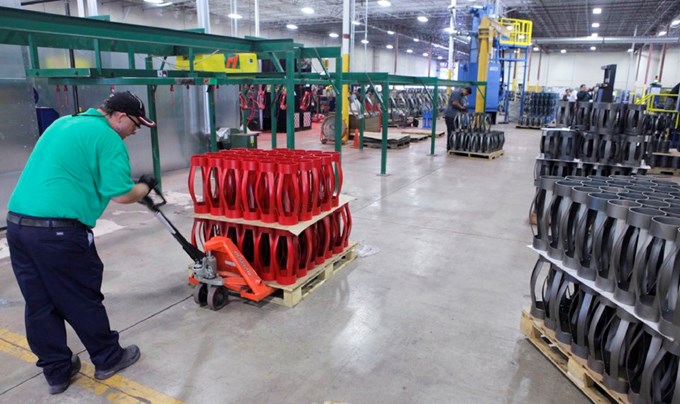 API auditors have, once again, recognized and documented the service, quality, availability and reliability that are the cornerstone of Centek's global success. Multiple audits with zero findings are rare in the industry, but routine for Centek.
Our quality management systems, safety record and product performance were noted as first rate and at the top of the auditor's list, with over 150 audits performed.
---